12007 E Harvard Ave #102 Aurora CO 80014
(Sold)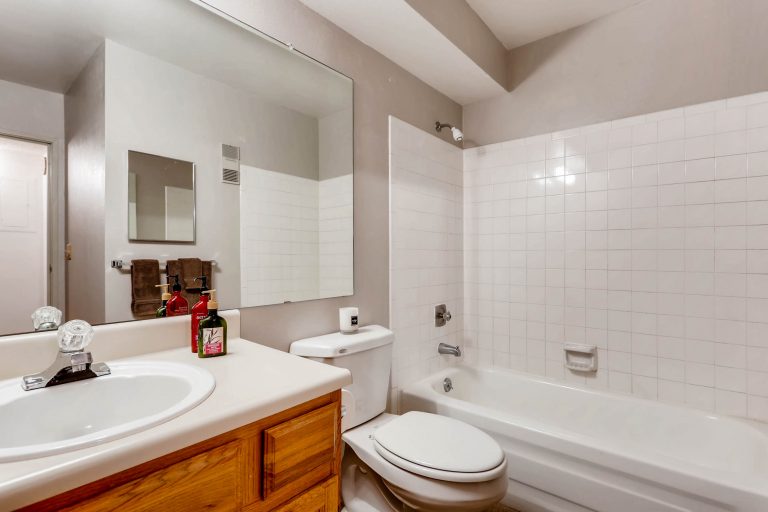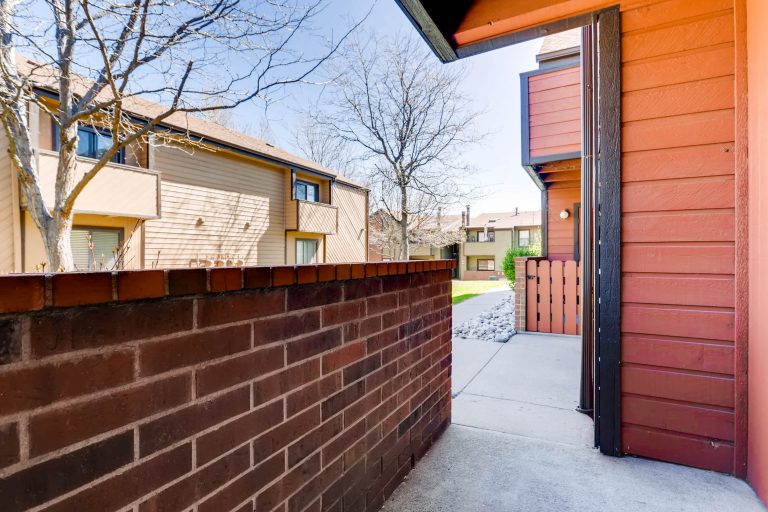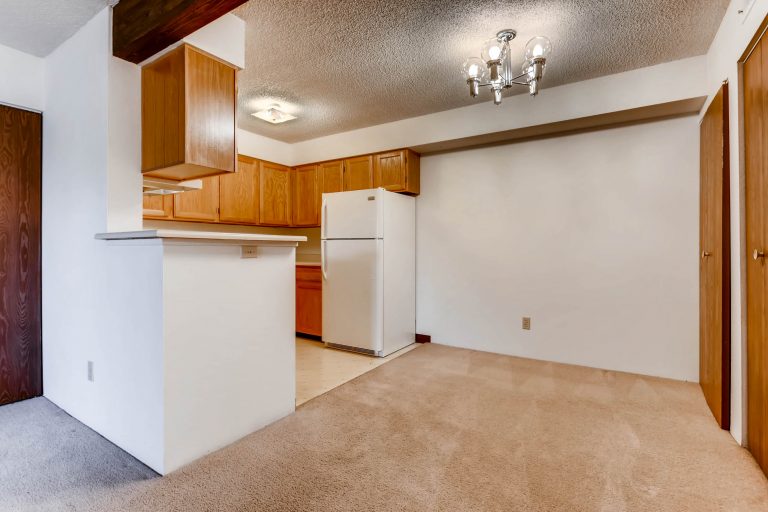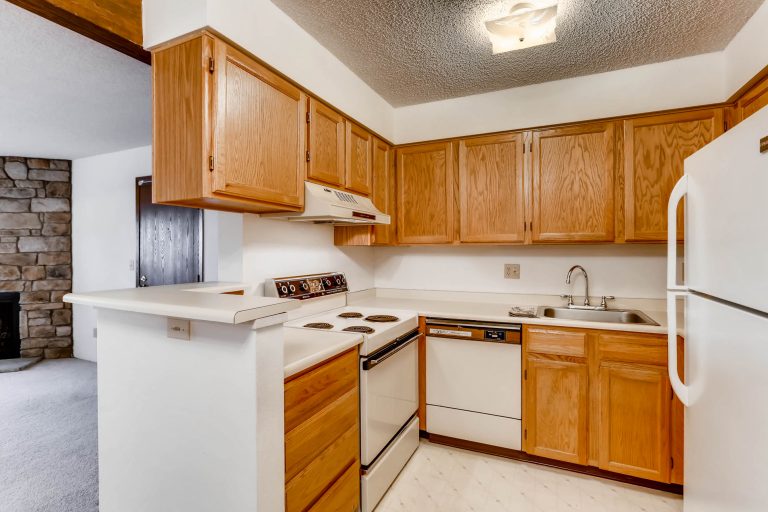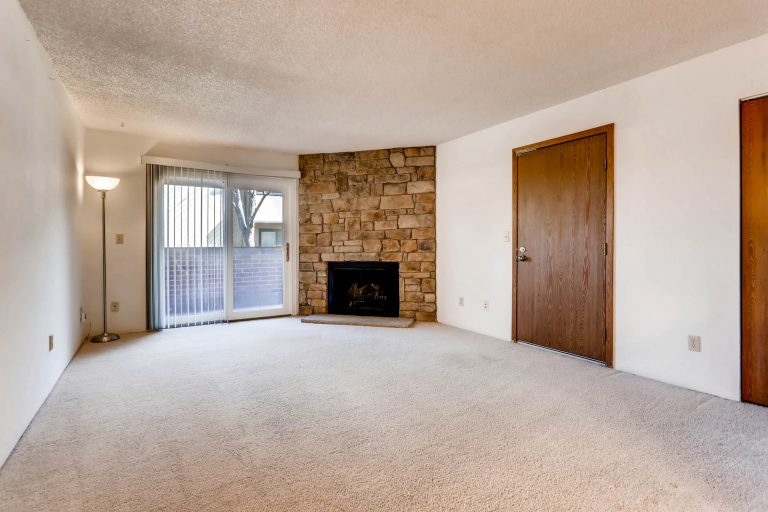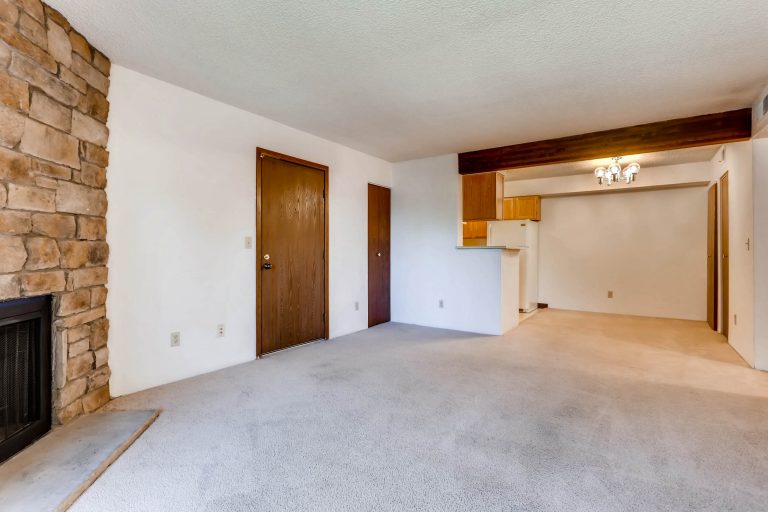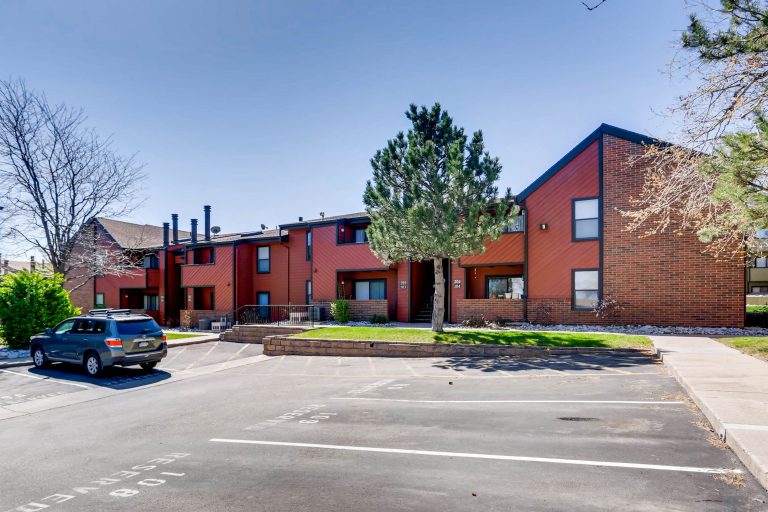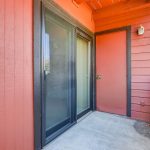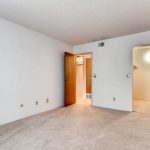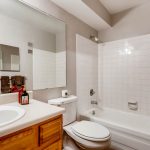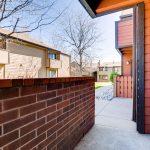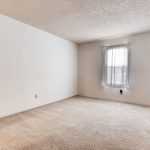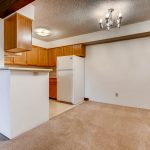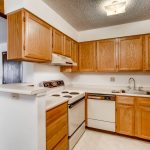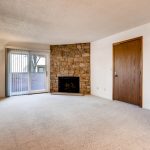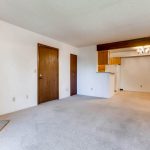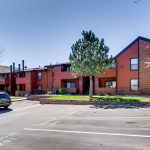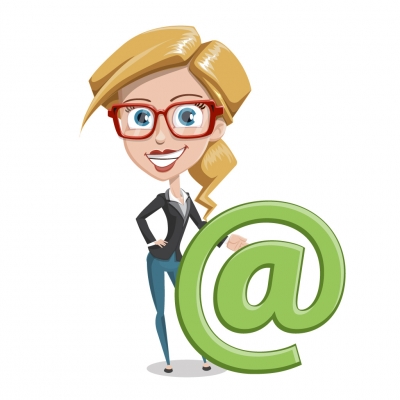 Tanya Brown. Let's chat.
United Real Estate - Prestige Denver
25 Mesa oak
Littleton, CO, 80127
United States
(303) 646-7279
---
SOLD in 1 day for A LOT over the asking price!
Lovely 1st Floor condo for sale – 1 br 1 ba, 742 sf, spacious and comfortable, close to Parker and Peoria, across the street from UC Health admin building. Carpets and everything else sparkling clean for the new owner! Wood burning fireplace, generous walk-in closet, washer and dryer, outdoor storage space; first floor – no stairs (!). Well maintained complex and a strong HOA. 43% owner occupied. Loan types most likely are conventional and VA for owner occupant. Not FHA certified.
---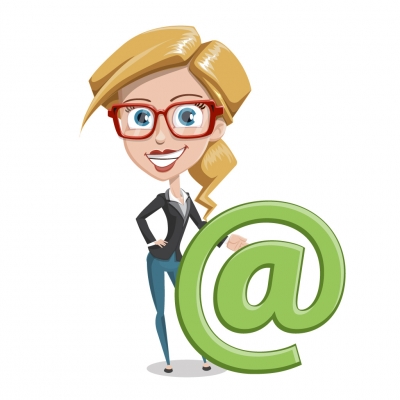 Tanya Brown. Let's chat.
United Real Estate - Prestige Denver
25 Mesa oak
Littleton , CO 80127
United States
(303) 646-7279